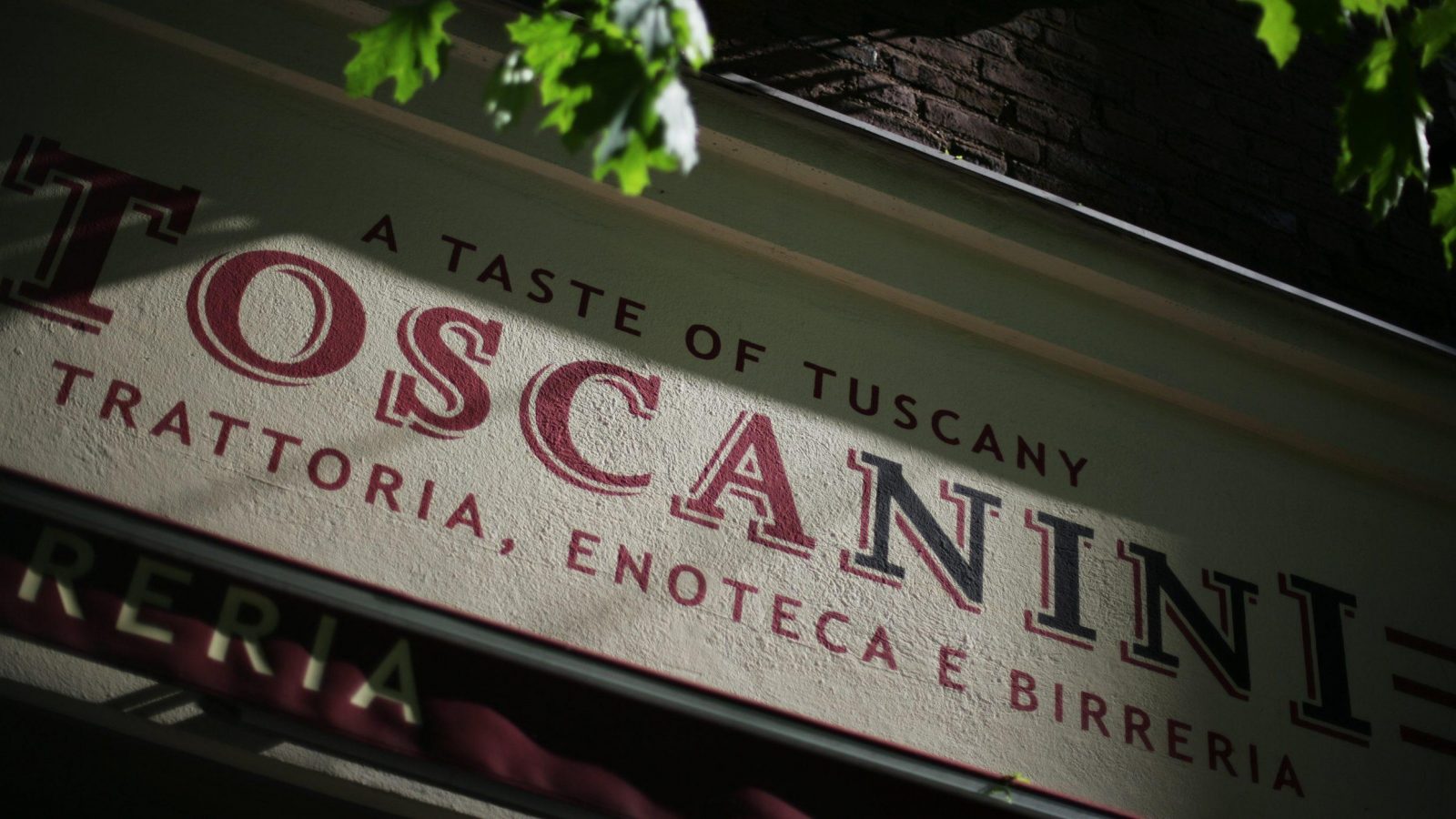 Toscanini - authentic Italian restaurant in Helsinki
Restaurant Toscanini is an Italian restaurant seating 60 guests, located on Bulevardi in central Helsinki. Toscanini started its operations in November 2005. The main purpose of the restaurant is to serve authentic Italian food in a relaxed atmosphere.
We want to present you the best flavors of the Italian cuisine. Our menu includes flavors from the many provinces of Italy, each with their own rich culinary traditions. We believe that simple, authentic flavors are the best! Our list also includes classics that have been client favorites ever since 2005. Many people consider Toscanini's tiramisu the best in the city. Our wine list consists of carefully selected wines from all across Italy.